A film made by 9 young people: survivors, local residents and volunteers.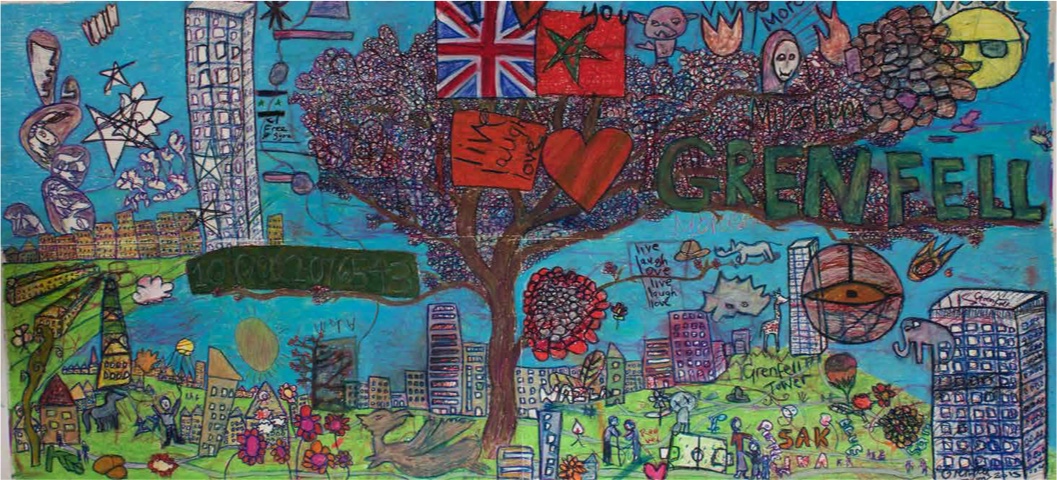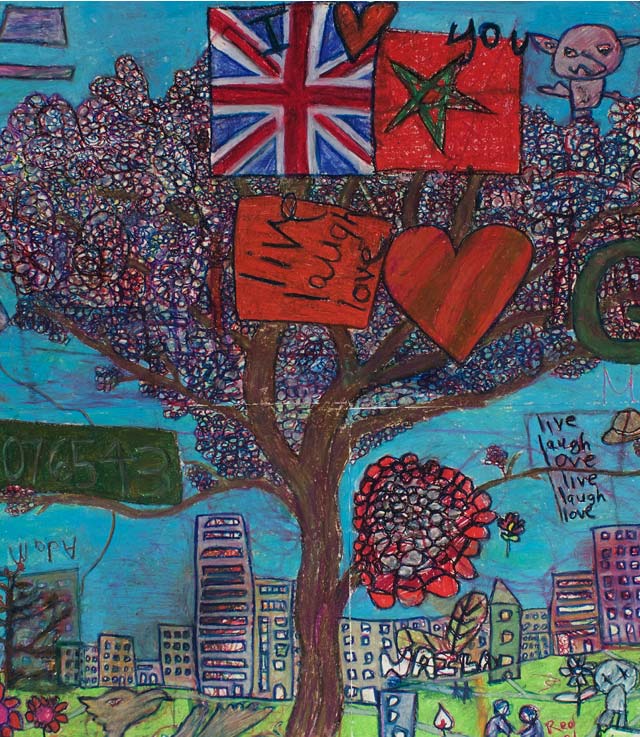 Screenings
September
September 1st
Maxilla 'A Song for Notting Dale'
Latimer Road, London
September tbc
Boiler Room
London
September tbc
Bertha DocHouse
Russell Square, London
September tbc
Nottinghill Gate Cinema
Notting Hill
September 9th
Afrikans on Film Festival
Peckham, London
September 22nd
LRB Bookshop
London
September 25th 3-5pm
The World Transformed at the Labour Party Conference
Brighton
October
October 2nd
2nd Home
London
October 27th
LSE
London
About Us
Stowe Films are a collective of film-makers,young people and local residents who met at The Stowe Youth Club on the Harrow Road 10 years ago. We were making a film about the closure of the youth club when the Grenfell fire happened nearby and directly affected members of our team. We began recording the testimonies of survivors, residents and volunteers because we felt - and still feel - the atmosphere on the ground is very different from what you see on the news. We hope this ongoing project will preserve these testimonies for future generations and give a voice to young people in particular, who were heroes during and after the fire and 'deserve recognition'. The survivors are already being forgotten about and 'treated as statistics' but the humanity and morality of the community is the clear message of this project.